When you see it, you'll shit bricks.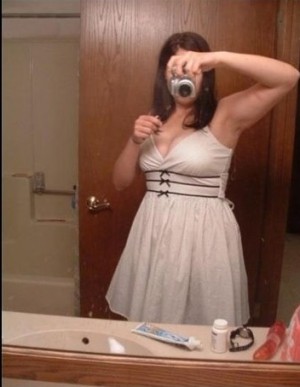 You guys make a cute couple.
People still go to video stores?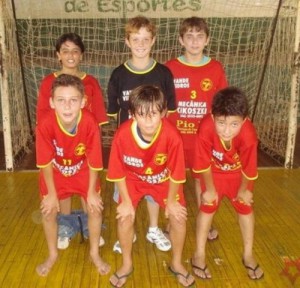 Oh come on, Pedro.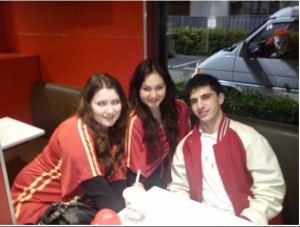 I think that's the clown from McDowell's.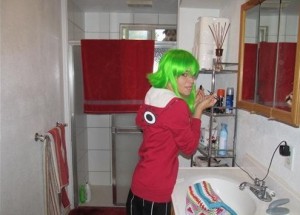 One of them giraffe/dog hybrids you been hearing about.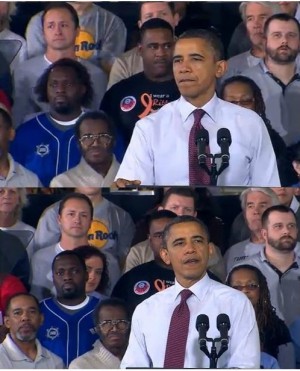 Who wears it better?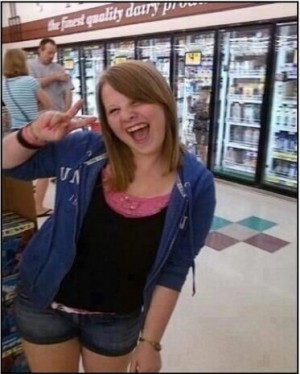 Umm… nobody seems concerned.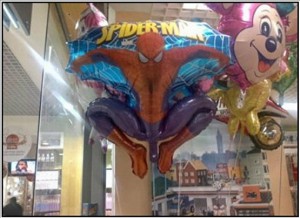 I'm happy to see you, too!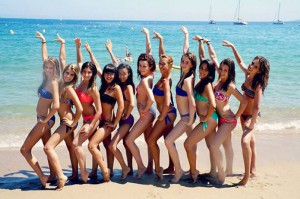 I like his style, but needs binoculars.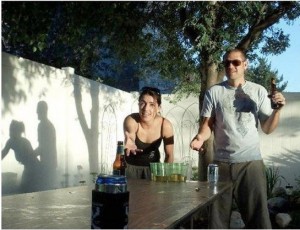 Pimpin' aint easy, but that shadow just gotta do it